Your Puerto Vallarta Real Estate Development Guide
A complete collection of Puerto Vallarta's most exciting condominium developments surrounded by sun, sand, and sea.
A full multicultural Puerto Vallarta real estate agency team dedicated to helping you buy or sell your condo in Puerto Vallarta.
We're the team in your corner when it comes to navigating Puerto Vallarta real estate.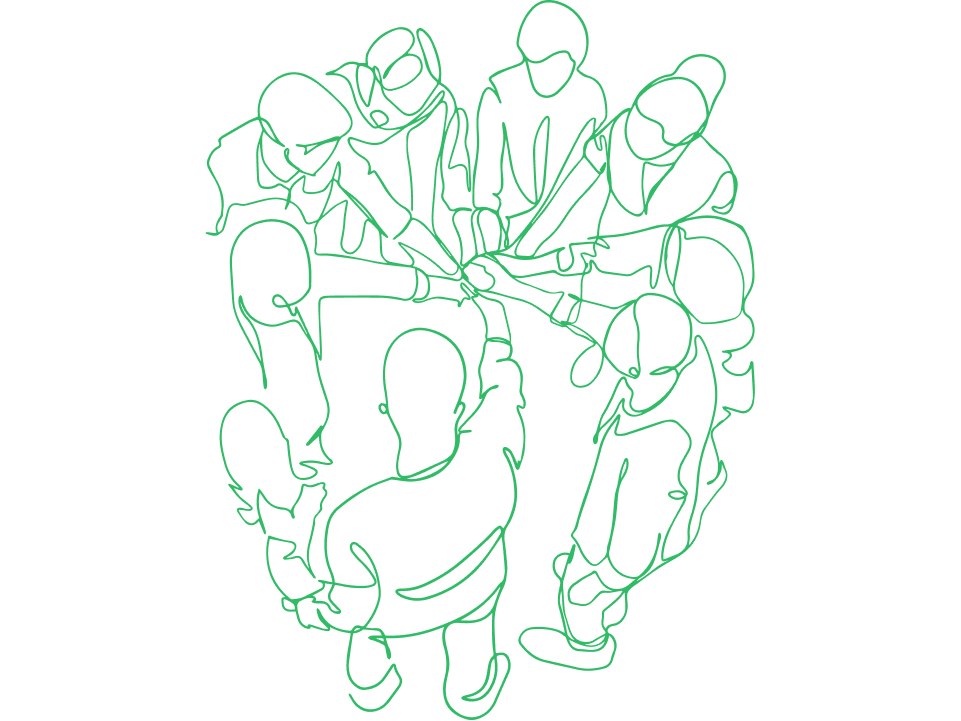 Multicultural & Bilingual
Community Networks
Confidence & Professionalism
Highly Experienced
Driven by Client Success
Expert Negotiation Skills
We help our clients buy, sell, and invest in Puerto Vallarta.
Schedule your call to begin a new Puerto Vallarta real estate journey with a team dedicated to launching your ambitions into the now.